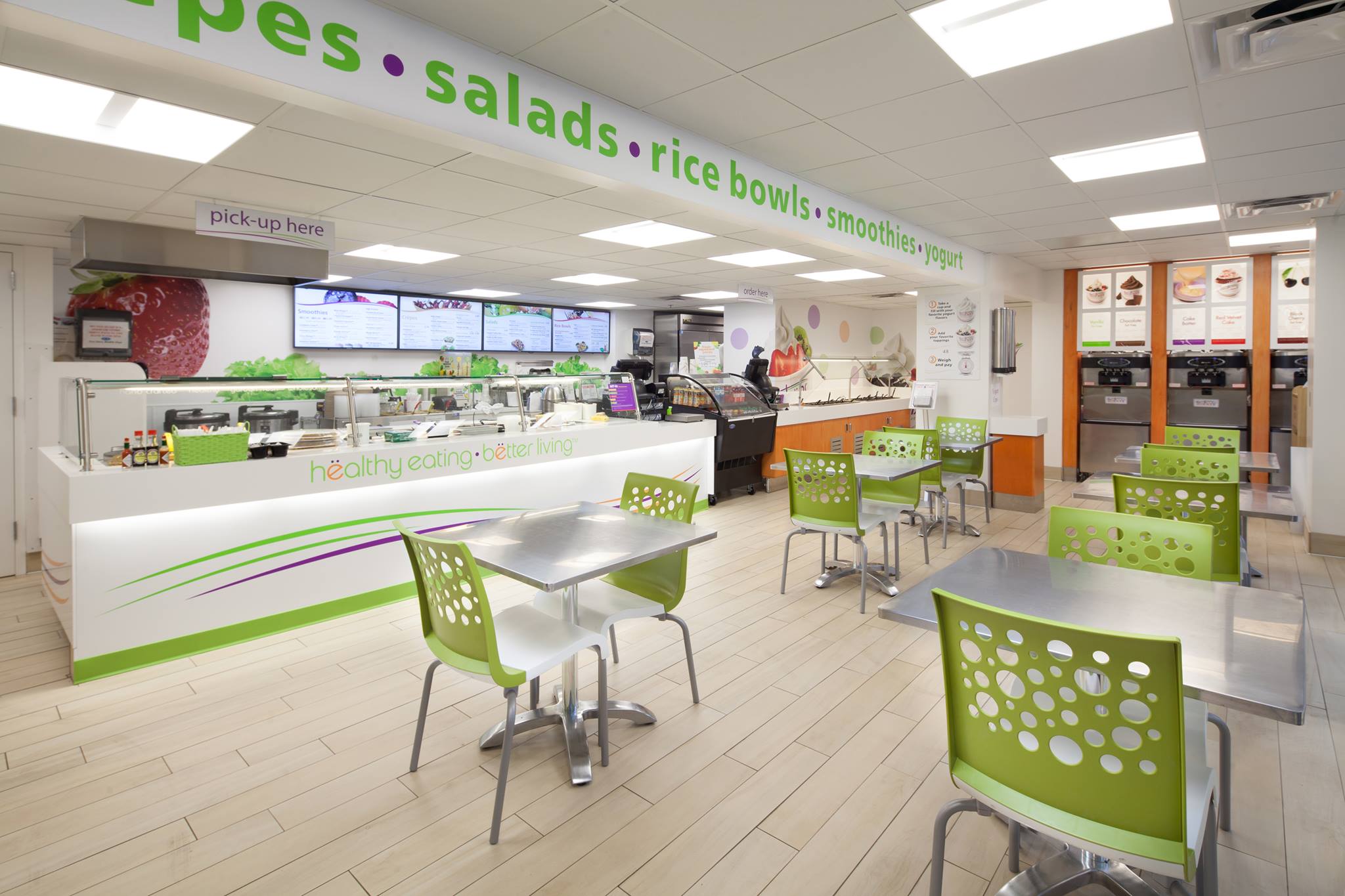 Freshëns was fast casual before fast casual was cool.
Founded in 1985 as a frozen-yogurt store, Freshëns found its niche serving health-conscious students on college campuses. Now, it's the largest yogurt and smoothie company in the nation. Hamilton Beach Commercial is proud to support its growth by providing high-performance blenders, drink mixers and more.
How has Freshëns continued to capture the 18-24-year-old niche while staying true to its brand? We talked to Joe Sardina, Vice President of Operations, to find out.