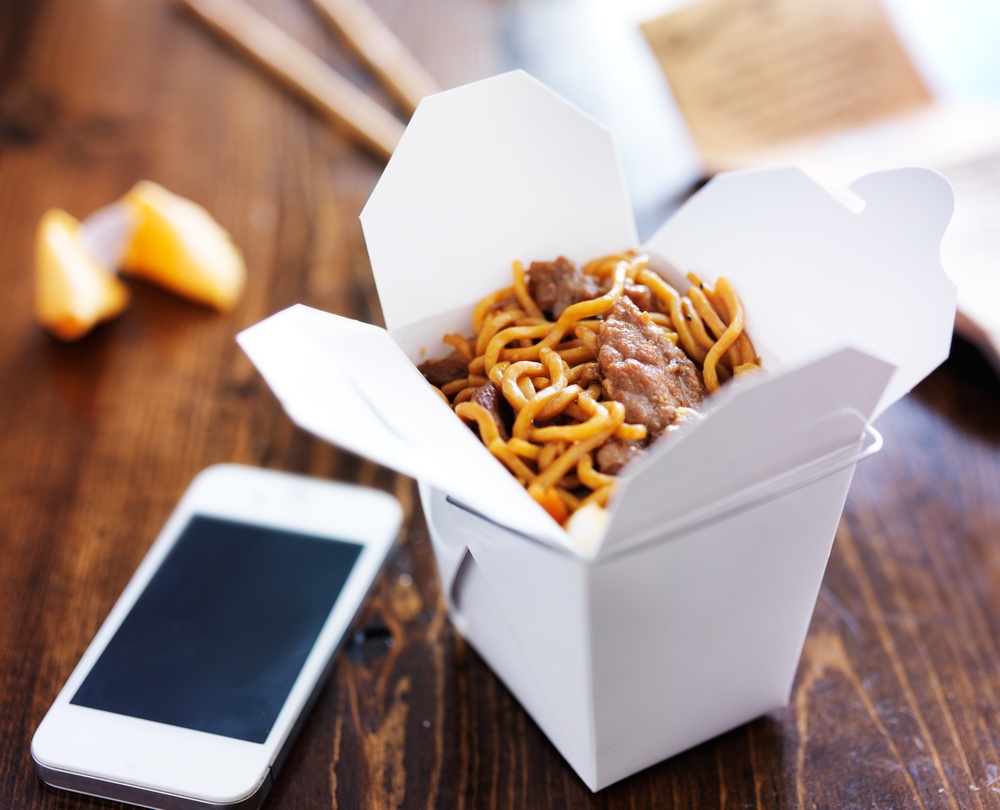 Diners want better, healthier, cleaner food — faster. They want it this second, actually.
That's why delivery-focused restaurants are taking off. Look at Chicago's Eat Purely, which promises chef-made organic meals delivered in 20 minutes. Sales have doubled each month since Eat Purely opened in March 2016. Millennials especially love when people bring them food; about 20 percent of the restaurant meals they eat are delivered.
The rise in delivery demand promises good things for restaurants: higher order volume, increased sales during off-peak hours, and lower front-of-house costs. It also presents some problems, including quality control challenges and high commissions for delivery partners. We take a closer look at the future of restaurant delivery.