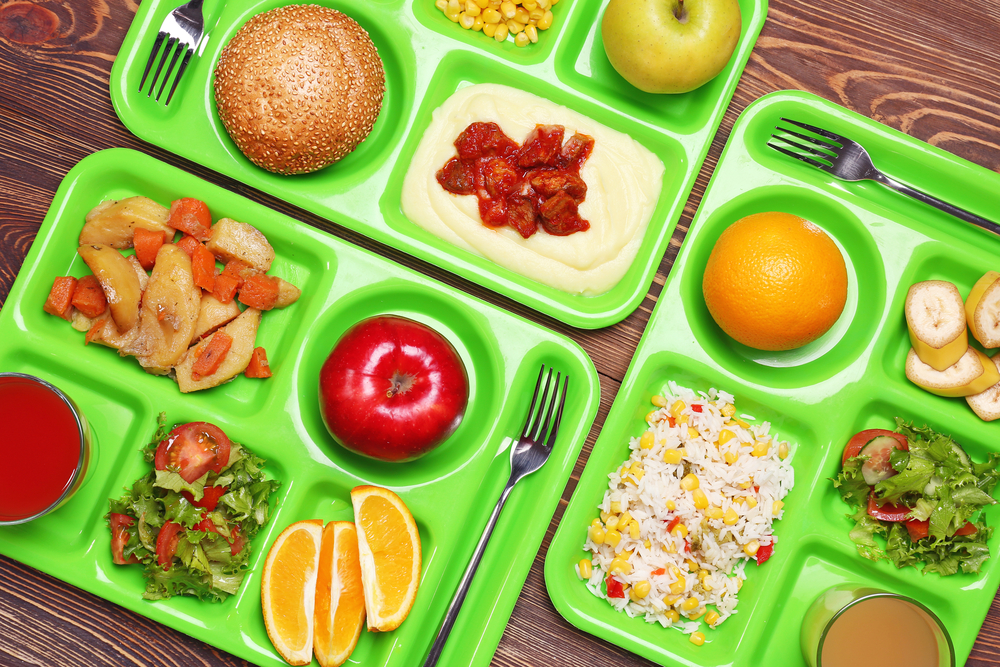 In the United States, food waste is a staggering problem. Approximately 20 percent of the nation's cropland is used to grow food that isn't consumed, according to the Natural Resources Defense Council. Wasted food produces more greenhouse gases than 37 million cars.
School nutrition programs are a key touchpoint in reducing food waste, not only in how meals are served today, but in teaching children mindful eating strategies they can use lifelong. But it can be tough to implement strategies for reducing food waste in schools while still meeting federal school lunch nutrition standards and health-code regulations — and keeping kids happy!
In the lunchroom, several strategies have been proven to work:
Setting up a sharing table, where kids can place items they are not going to consume (milk, packaged items, or fresh fruit; only USDA food is allowed).
Letting children take their food to go — specifically fruits, vegetables and healthy hand-held snacks
Not pushing milk on children who don't want it.
Scheduling lunch after recess, which can reduce plate waste by as much as 30 percent
Enlisting students' help in reducing food waste with waste weigh-in competitions, taste-testing sessions for new menu items, etc.
But what about the back of the house? Here are some best practices finding success in local school districts.