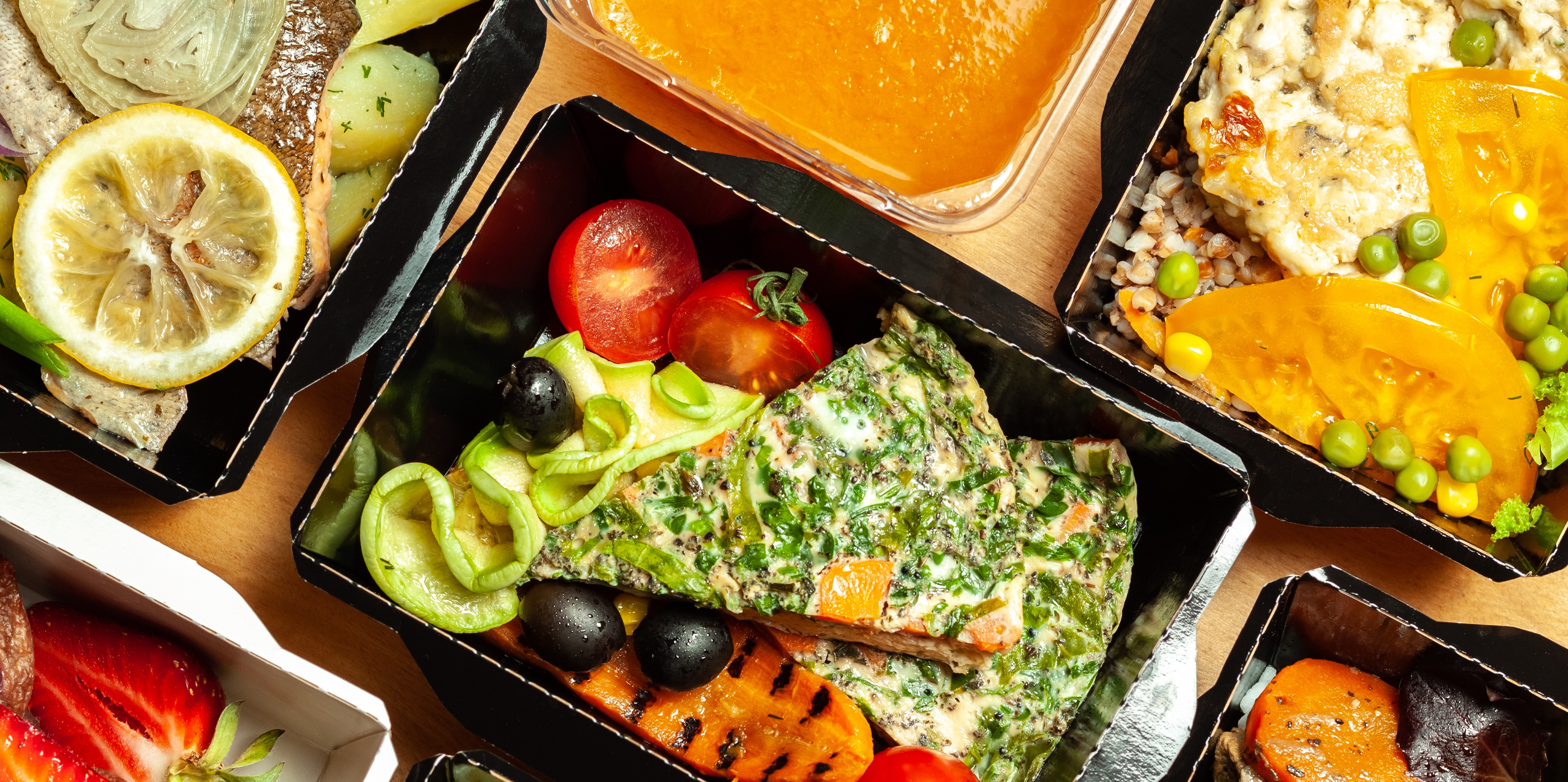 In a year's time, ghost kitchens went from novelty to industry mainstay. Experts now believe they're a permanent part of the foodservice industry.
Ghost or virtual kitchens, in which a commercial kitchen produces food exclusively for delivery, can take a few different forms. Some ghost kitchens operate in shared or commissary kitchens. Others exist in the back of an existing restaurant, which could offer Italian specialties for the dine-in crowd and sub sandwiches for delivery.
Market research firm Euromonitor predicts ghost kitchens will grow into a $1 trillion industry by 2030, as delivery grabs market share from takeout, drive-thru and other segments. But does it make sense to adopt this model when everyone else is jumping on board? We'll take a close look at the pros and cons.