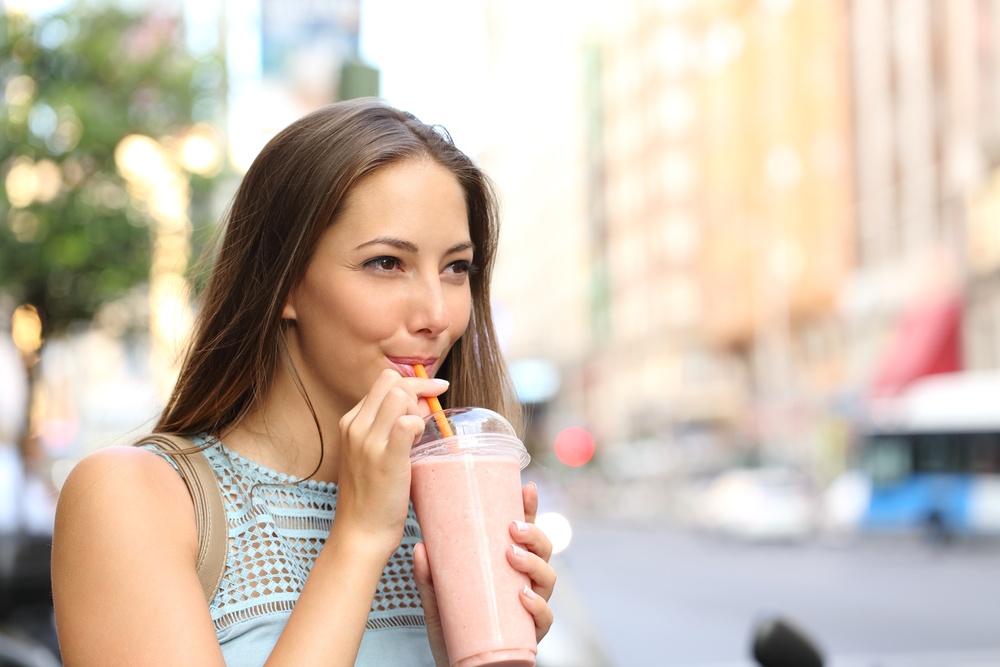 The days of plain roller dogs and two pots of coffee are over. In the realm of food and beverages, convenience stores can no longer stick to the tried and true.
For millennials, especially, it's all about customization, says Joe Chiovera, principal at XS Foodservice & Marketing Solutions and a 19-year c-store veteran: "It's not only in the ingredients, it's when I want it and how I want it." Toasted, pressed, cold, in a bowl, in a burrito or bunless? Young customers are accustomed to having options.
Here's what convenience store companies need to know about adding customized beverage and food offerings.