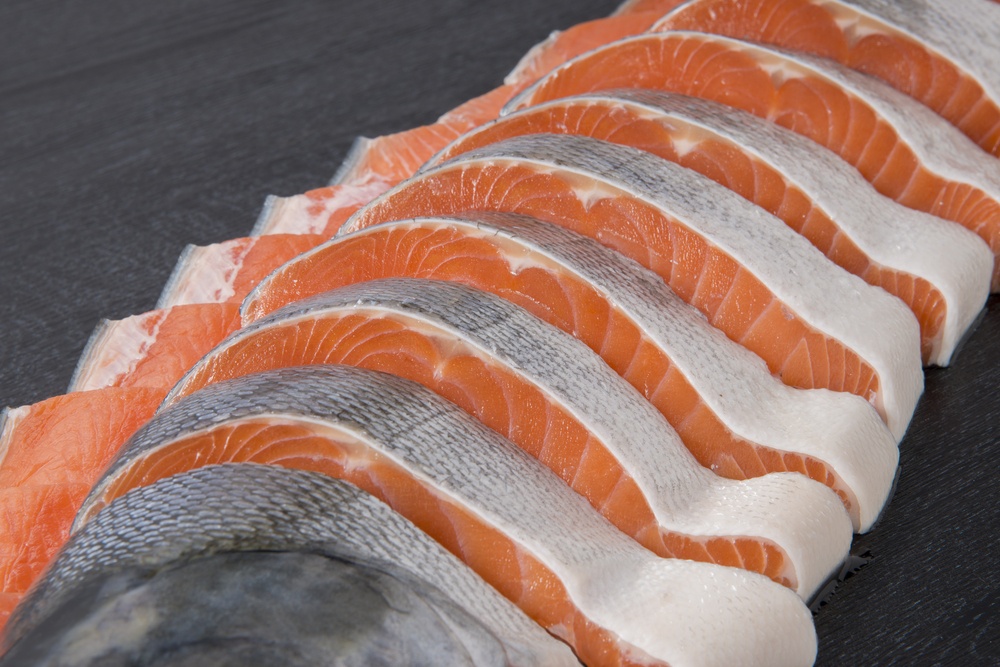 We tend to think of oxygen as a beneficial gas. Plants make it, we breathe it, it's great — right? The problem is, oxygen is also a powerful agent in the food spoilage process.
When oxygen is the enemy, other gases are your ally in food preservation. Introducing inert gases to food packaging after vacuum sealing can keep food looking better and tasting fresher longer.
Until now, gas flushing has been available only on the most expensive models of commercial grade vacuum sealer. We wanted to put this versatile tool in the hands of more chefs, so we made Gas Flush standard on the PrimaVac™ 406 In-Chamber Vacuum Sealer.