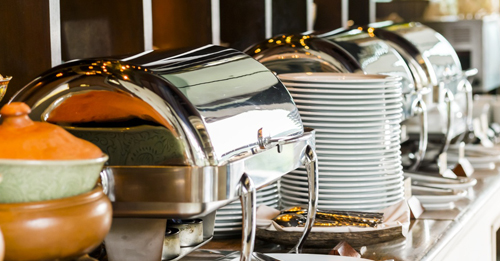 In case you missed it, here are the Top 6 most-read posts from our four blogs for August 2019.

Why "Top 6" you ask? Kahlua Colada continues to be up there for views...so now we are including a "Top 6" to allow for a little more variety.
Read on. If you see content you like, be sure to join the HBC Community for regular updates, whether it's Beverage, Food, Hospitality or Recipes.