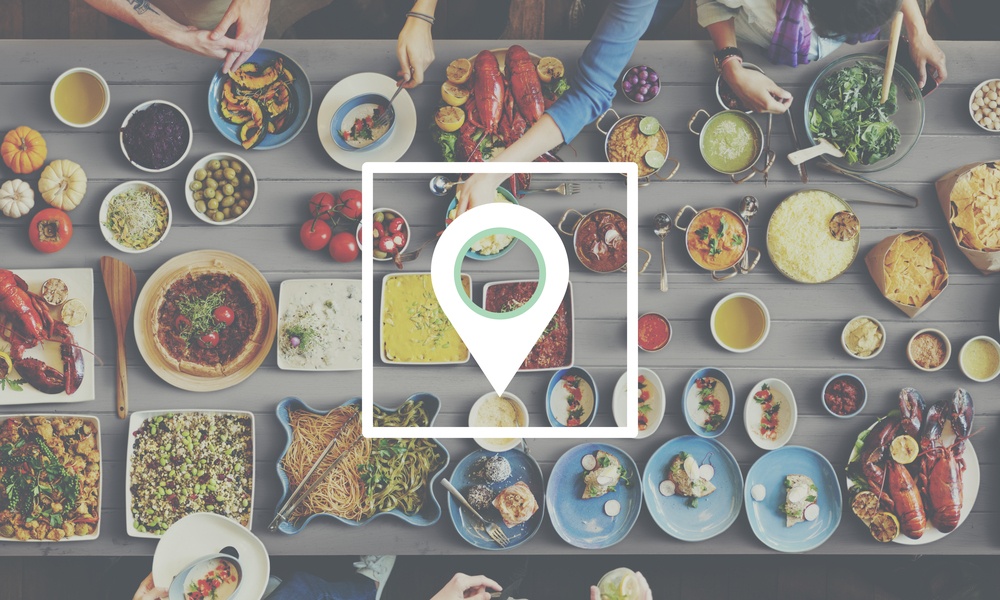 In April 2016, Tampa Bay Times food critic Laura Reiley rocked the culinary world with an investigation into restaurants' local sourcing claims. In the piece, titled "Farm to Fable," Reiley found that dozens of local restaurants — many of which she had lavishly praised in past reviews — were misleading customers about the provenance of food. "Florida quail" was from Wyoming. "Florida shrimp" came from India. Local Zellwood corn… wasn't.
It's not that every restaurateur was actively practicing deception. Many said they had neglected to update the menu, or that they simply couldn't source everything locally all the time. Seasons change, prices go up, farms go out of business, and it gets complicated.
Does everything really have to be local? And how can restaurants can prioritize farm-to-table sourcing while also managing costs?