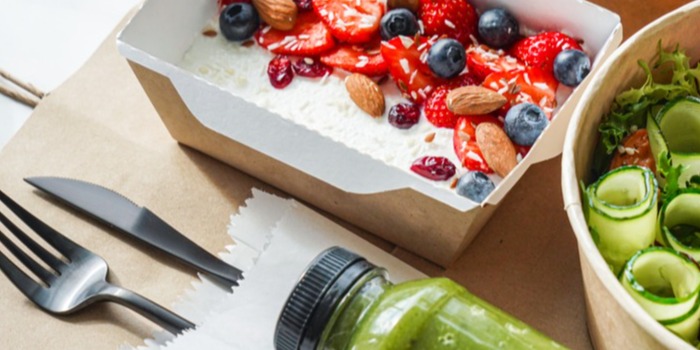 When the pandemic storm has passed, will we all be more health-conscious eaters?
Restaurant industry trendwatchers think so. Consumers are becoming more mindful, says the Mintel 2021 Global Food and Drink Trends report, and seeking foods that nourish their physical and emotional health.
Immunity, to no one's surprise, is a hot topic. At the end of 2020, Tastewise reported a:
23% increase, month over month, in consumer interest in immune-boosting food and beverages
7% increase in interest in vitamin and prebiotic-rich foods and drinks
5 % increase in interest in gut health (with a significant 40 percent boost in the last year)
Here's a look at three ways this intensifying interest in health may be reflected in food menus in the year to come.