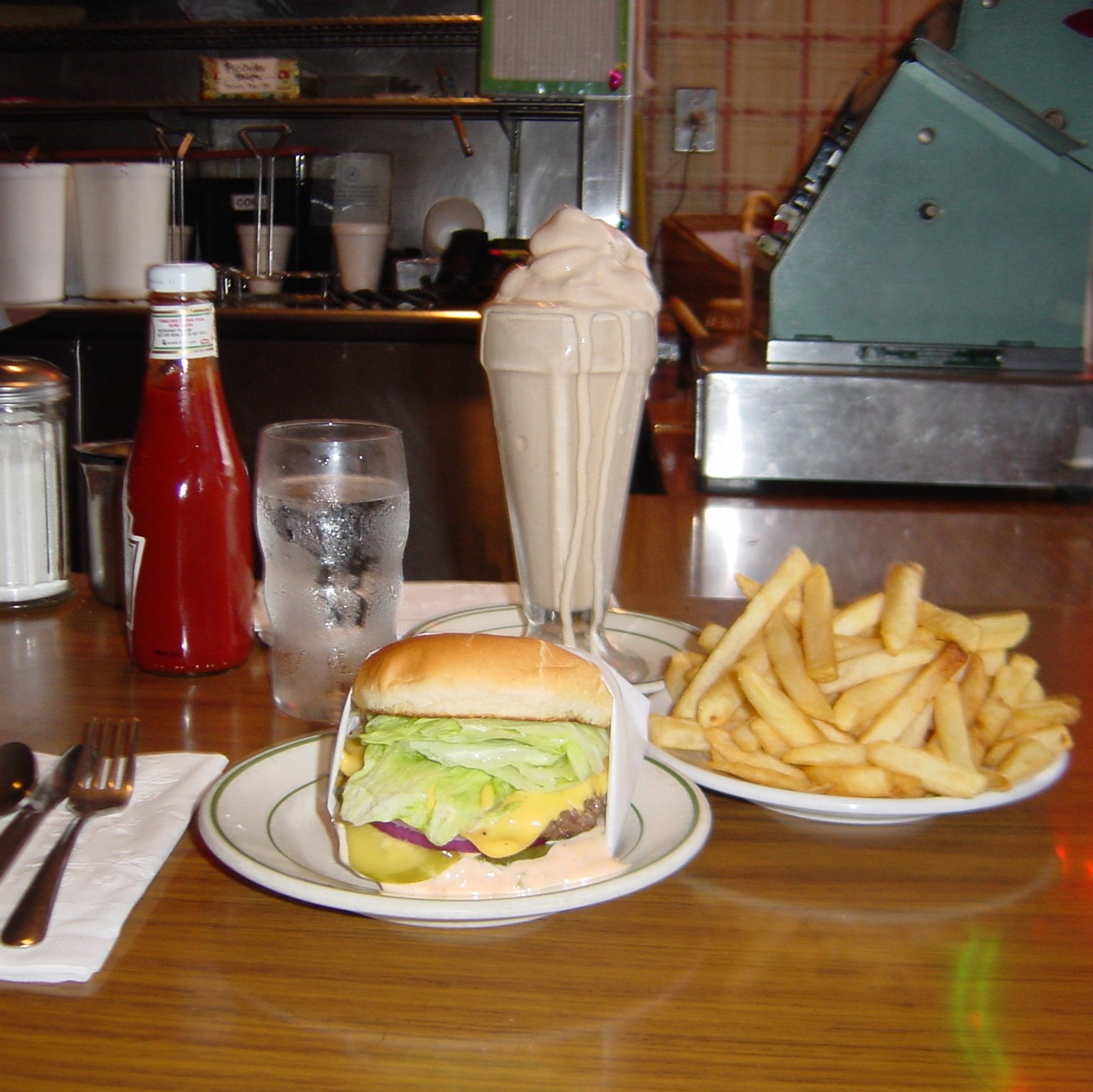 When you call famed Pasadena diner Pie 'N Burger, owner Michael Osborn answers the phone. "I've been here pretty much in the front of the house for over 42 years," he says.
Founded in 1963, Pie 'N Burger is a tiny spot — five tables, 25 counter seats and an open kitchen — on East California Boulevard. Osborn began working for the restaurant in 1972, when he was a pre-dental major at the University of Southern California. "I knew I didn't want to be a dentist," he says. "Beyond that, I didn't know what I wanted to do." The answer, he discovered, was running Pie 'N Burger. Over the years, he gradually took over the business from its original owners and eventually purchased it outright.
The restaurant has thrived since then. Instead of remaining just a quaint local institution, Pie 'N Burger has become nationally known through an appearance on The Travel Channel's "Burger Land." It's Zagat-rated and consistently wins awards for its food.
(Photo Credit: Pie 'N Burger- For 35 years, Pie 'N Burger's burgers have been made using an old family recipe and prime, freshly ground beef from the same small butcher shop.)