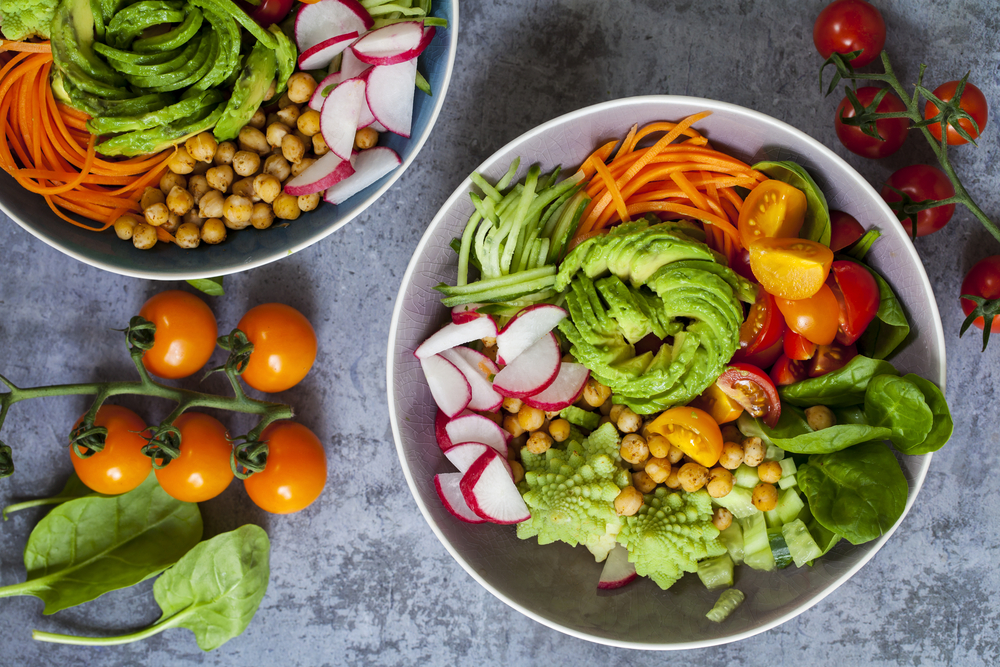 For decades, veganism was described in the language of deprivation: no meat, no fish, no dairy, no eggs, no fun.
"When I first began eating vegan…23 years ago…I was sad because I was hungry. I wanted to eat food — a lot of it," chef Doron Petersan told Nation's Restaurant News. Now, Petersan and other chefs are developing plant-based menus to satisfy big appetites and adventurous eaters. "We're not specializing in delicate microgreens; we're not touting ourselves as a health food diner," says Petersan, founder of Washington D.C.'s Fare Well. "There's cookie dough pancakes with a side of tofu scramble. It's still indulgent and still fun."
While just 3 percent of Americans consider themselves vegans, nearly 40 percent are "actively trying to incorporate more plant-based foods into their diets," according to Nielsen. And they're hungry! It's time to give the people what they want.