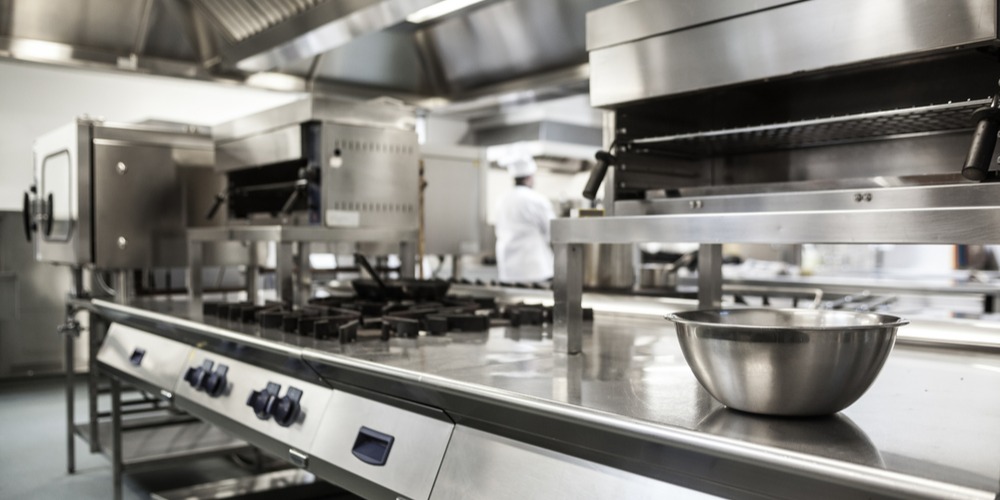 "I have way too much space!" — said no professional chef, ever.
There's a reason for that: In a commercial kitchen, every bit of space needs to earn its keep. So whether you're starting with 75 square feet or 750, you don't want an inch to be wasted. You can't afford for equipment to sit idle, but you also need to make sure you have the right tools for every job.
What's the solution? We have some strategies to making the most of your equipment and space to maximize efficiency in any kitchen, no matter the size.