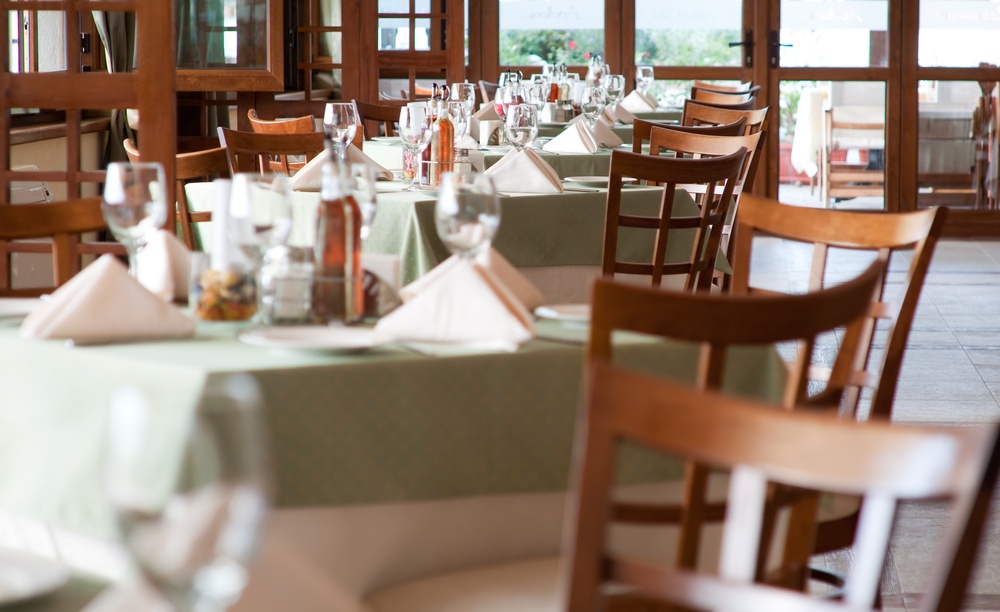 As if losing David Bowie and Prince weren't bad enough, 2016 was also a gloomy year for the restaurant industry. In terms of sales, it was the worst year since the end of the recession, reports The Restaurant Industry Snapshot from TDn2K, which tracks weekly sales from nearly 26,000 restaurant units and more than 130 brands.
"Traffic growth year-to-date has been -3.0 percent, a very troubling scenario compared with the -0.8 percent reported for all of 2015," Victor Fernandez, Executive Director of Insights and Knowledge for TDn2K, said in an October 2016 release.
If the slowdown continues, what can operators do about it? Here's a rundown on the causes of the restaurant recession, plus some ideas for boosting business.