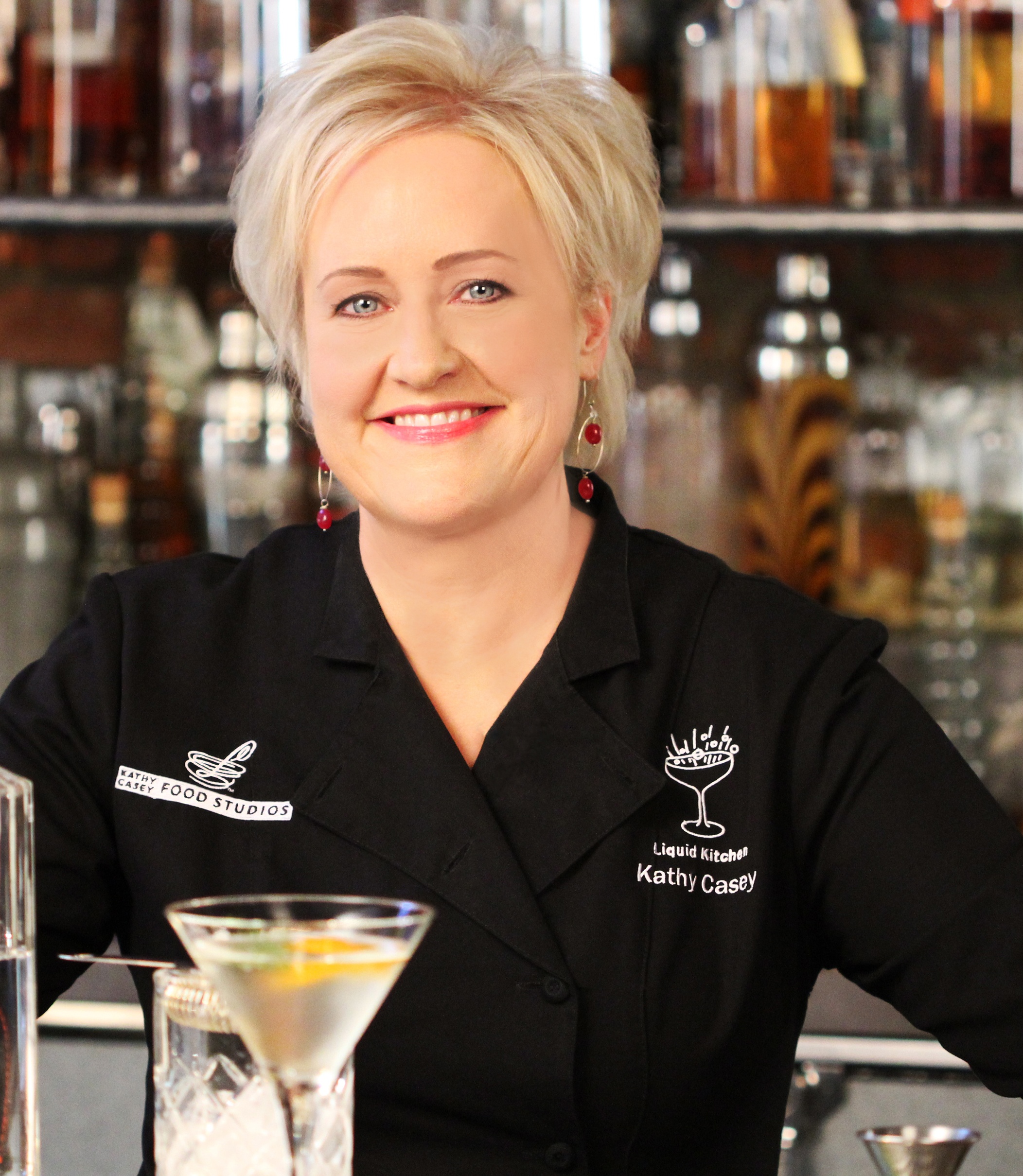 Celebrity chef Kathy Casey's favorite word is "wow." She applies it to everything she does: cocktail creation, menu consulting, restaurant development, TV hosting and cookbook writing. She's the owner of Kathy Casey Food Studios - Liquid Kitchen, a global food, beverage, and concept development and innovation agency.
In an increasingly competitive marketplace, how can restaurant and bar operators serve up that wow factor? "Always do something that is a little bit different, whether it's a serving vessel, a garnish or an unexpected ingredient. Do something that sets you apart," Casey says. "For instance, using a tiny wooden clothespin to secure a cocktail garnish; that extra little touch makes it memorable. When it comes to food, a combination of textures, unexpected flavors, and a unique presentation can make it a photo-worthy snap."
Kathy Casey. Photo credit: Kathy Casey Food Studios.