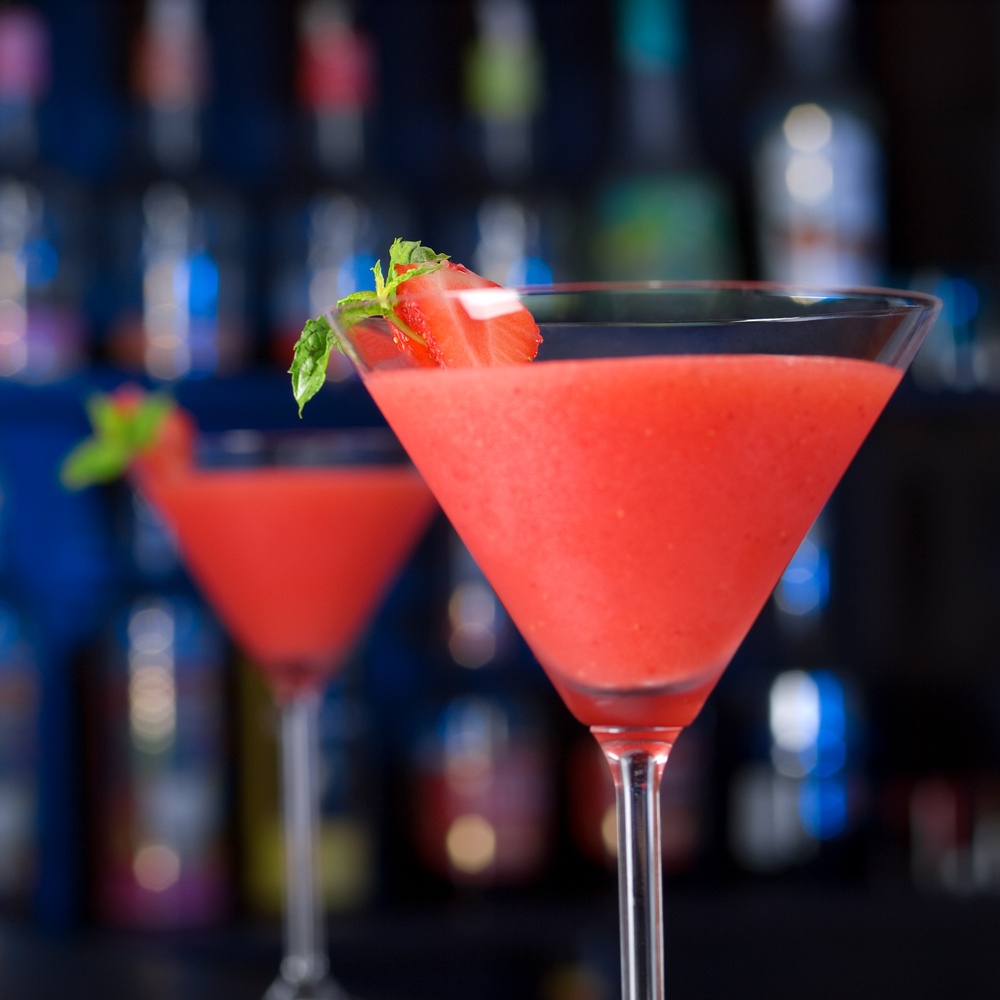 Did you know that July 19th is National Daiquiri Day in the U.S.? Well, now you do!
In honor of this refreshing cocktail -- of which we have discussed the origins here before -- we present a familiar strawberry version that may already be on your menu.
Try it yourselves and tweet us a photo @HBC_Community!