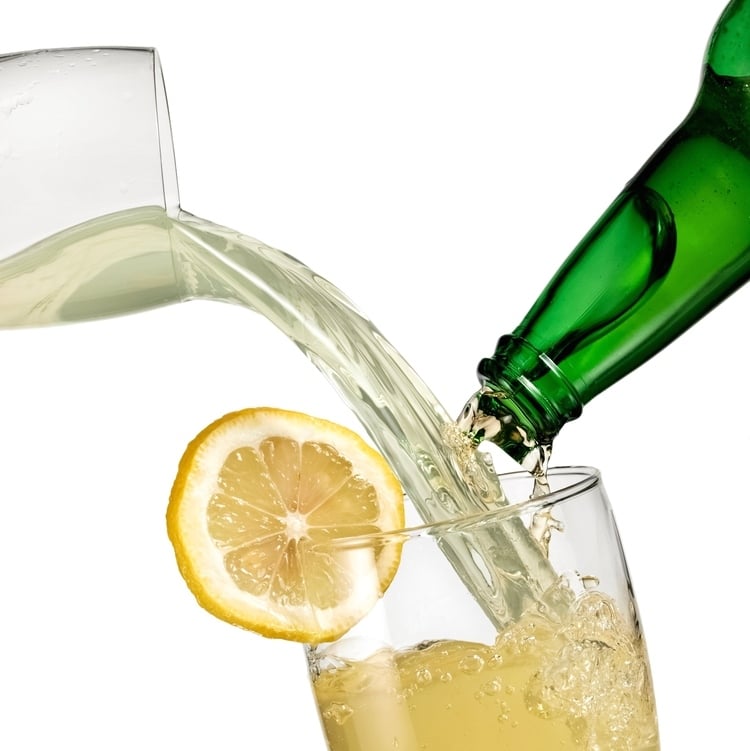 "Radfahrer," or "radler" as it's commonly translated, means "cyclist" in German. It also refers to a mixture of beer and lemonade or beer and lemon soda.
The legend is that an Austrian innkeeper had a large group of cyclists arrive and had to stretch his limited beer supply by cutting it with lemon soda. The mixture became popular in warm weather, especially among young and active imbibers, and is now sold all over the world in some form or another.
At the Wunderbar, located inside Kansas City's premier Austrian restaurant, Grünauer, bar manager Scott Beskow always has some creative version of the traditional radler on his drink menu—and his recipes always call for fresh-squeezed fruit juice.