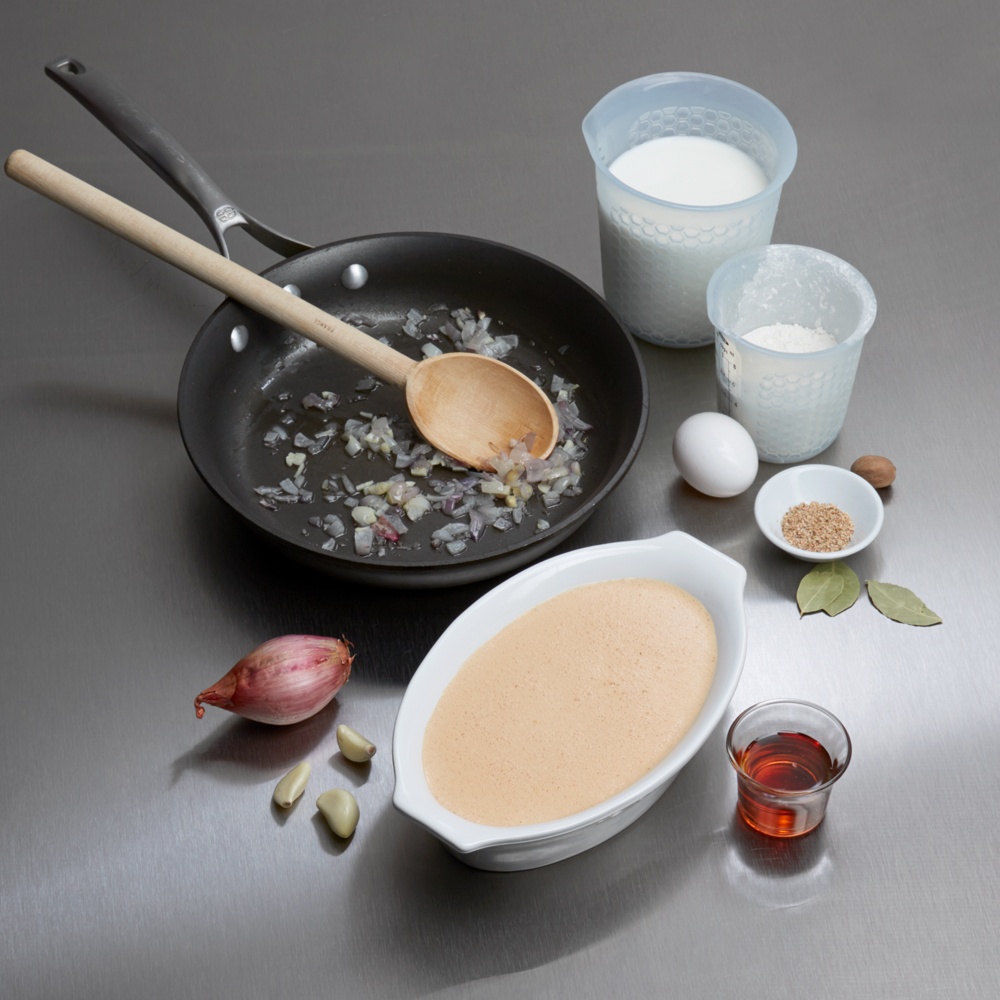 A classic in French cuisine, we present the our take on a chicken liver mousse.
Developed exclusively for HBC for the EXPEDITOR™ 600S Series Culinary Blender, this recipe includes maple syrup, nutmeg, and allspice for a unique flavor profile.
Let us know how this version turns out for you -- and stay tuned for the rest of the recipes in the series.