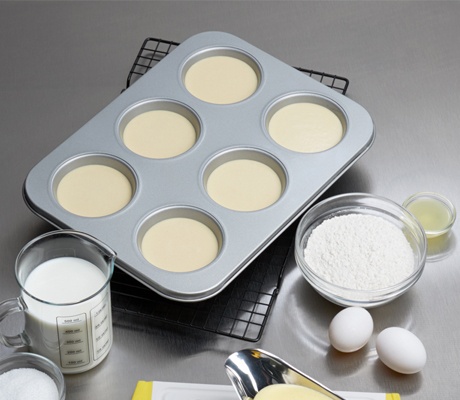 Yorkshire pudding is a classic English dish that is considered a rite of passage for the aspiring cook, has an official ruling by the Royal Society of Chemistry on its height requirements, and even has its own holiday (in both the UK and the US).
The best recipes recommend measuring ingredients by weight to get the right ratios and produce the best results, and our version is no different.
Visit culinaryblenders.com today to see the video for this recipe and to download a copy of the recipe eBook.