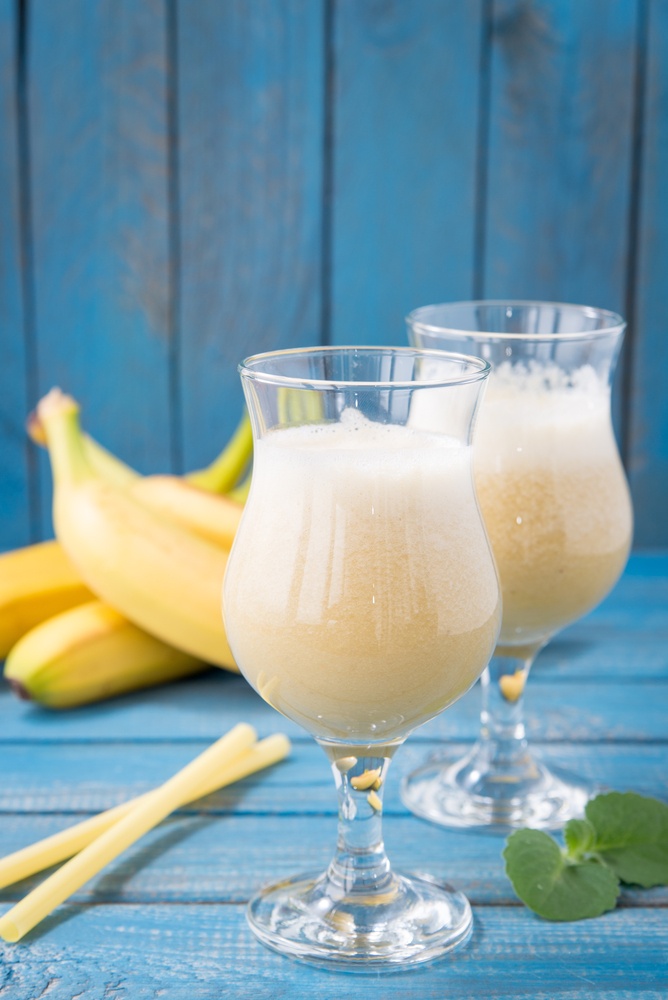 It's summer here in the U.S., so we're continuing our exploration of popular tropical drinks to quench and cool during hot weather.
We've covered the origins of the daiquiri in a previous post on our blog, and here is an interesting take that uses a banana in place of the ubiquitous strawberry version that has been popular in the U.S. for decades.
Give it a try and tweet us your pics at @HBC_Community!