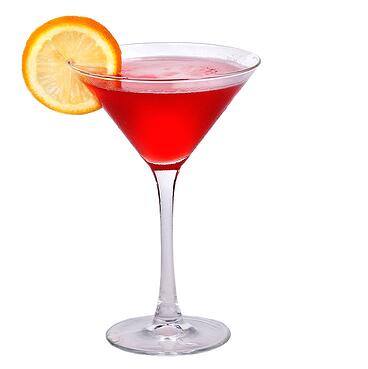 Although dry martinis may be the holy grail for many bargoers, some patrons are looking for something a little sweeter. This version of the Lion's Paw calls for Southern Comfort, pineapple juice and raspberry wine.
Lion's Paw
Source
Ingredients:
1 oz. Southern Comfort liqueur
1 oz. pineapple juice
1 oz. raspberry wine
1 tall glass of ice
Instructions:
Blend the ice, Southern Comfort, pineapple juice, and raspberry wine in a high-performance commercial blender until smooth. Strain into a martini glass and garnish with a slice of fruit.
We're always looking for new recipes, ideas, and stories to share with our friends and partners in the business. If you have a drink recipe that you would like us to feature, please submit here. The best stories will reference your name and establishment and garner national and potentially international exposure.