Enjoy this recipe from our partners at Kerry throughout the holiday season -- their tribute to the rampant pumpkin spice trend that seems to take over the U.S. this time of year.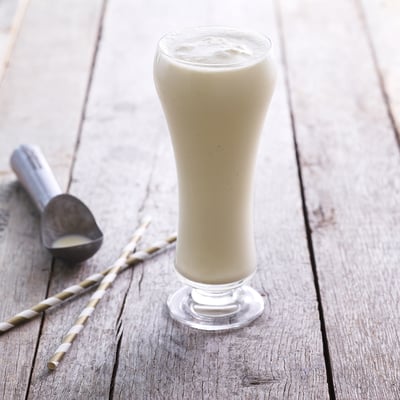 Give it a try and tweet us your pics at @HBC_Community and @KFSBrands!
Pumpkin Pie Shake Recipe
(Recipe and image provided by Kerry)

Ingredients:
Add the ingredients to a high performance blender in the order listed. Blend to desired consistency. Pour into serving glass of your choice, add garnish and serve.
We are always on the lookout for great stories to tell. If you have a fun or interesting recipe or another idea to share, please submit it here.