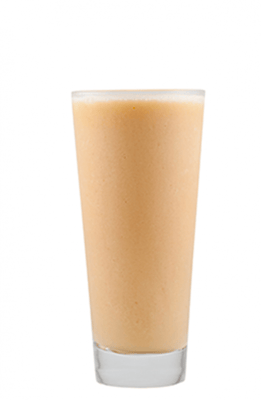 Expand your colada vocabulary with this alcohol-free recipe from Monin. Looking for some other colada options? We've got some ideas for you.
Tweet us your pics at @HBC_Community!
Mango Berry Colada Mocktail
(Recipe and image provided by Monin)

Ingredients:
1½ c. ice
Fresh mango to garnish, if desired.
We are always on the lookout for great stories to tell. If you have a fun or interesting recipe or another idea to share, please submit it here. The best stories will be developed and published on our blog to be distributed to the international HBC Community, with your name attached. A little publicity can always help to grow your business and awareness.