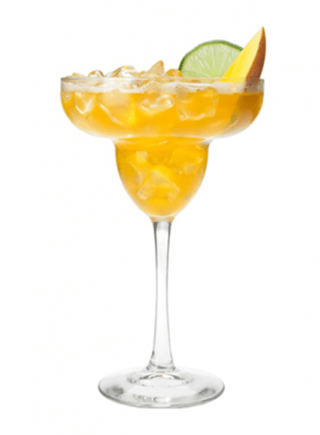 In honor of Halloween, we present a margarita that befits the season, created by our partners at Monin.
Give it a try and tweet us your pics at @HBC_Community!
Harvest Moon Margarita
(Recipe provided by Monin)

Ingredients:
Garnish with lime, peach and salt
Combine ingredients in a shaker in the order listed. Cap and shake vigorously. Pour into serving glass rimmed with salt and garnish.
We are always on the lookout for great stories to tell. If you have a fun or interesting recipe or another idea to share, please submit it here. The best stories will be developed and published on our blog to be distributed to the international HBC Community, with your name attached. A little publicity can always help to grow your business and awareness.