We haven't featured our EXPEDITOR™ line of culinary blenders for a while, so here's a great recipe that is a big hit whenever we demo it in the EXPEDITOR™1100S.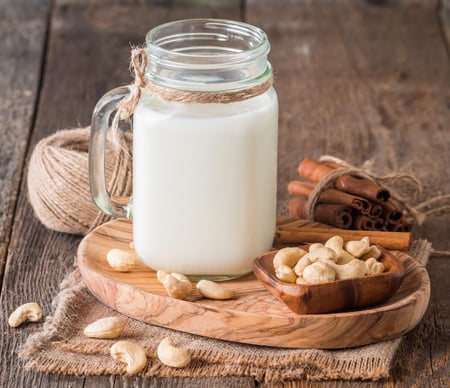 Recently touted as one of the "Top Global Flavors of 2018", horchata typically features white rice and cinnamon here in the U.S. Our version subs in cashews for the rice to give it a creamier mouth feel.

Give it a try and send tweet us your pictures @HBC_Community!

Cashew Horchata

Ingredients:

2c soaked cashews
1c sugar
4 tsp. ground cinnamon
6c cold water
2tsp. vanilla
pinch of salt


Instructions:
Soak nuts overnight
Rinse and portion 2 cups for the recipe
Add 3 cups cold water, plus the sugar, salt, vanilla and cinnamon to the jar of your EXPEDITOR™1100S
Press the 1:00 button
Blend on HIGH
Add the remaining 3 cups cold water
Press the 30 second button
Blend on HIGH until you reach the desired consistency
We are always on the lookout for great stories to tell. If you have a fun or interesting recipe or another idea to share, please submit it here. The best stories will be developed and published on our blog to be distributed to the international HBC Community, with your name attached. A little publicity can always help to grow your business and awareness.