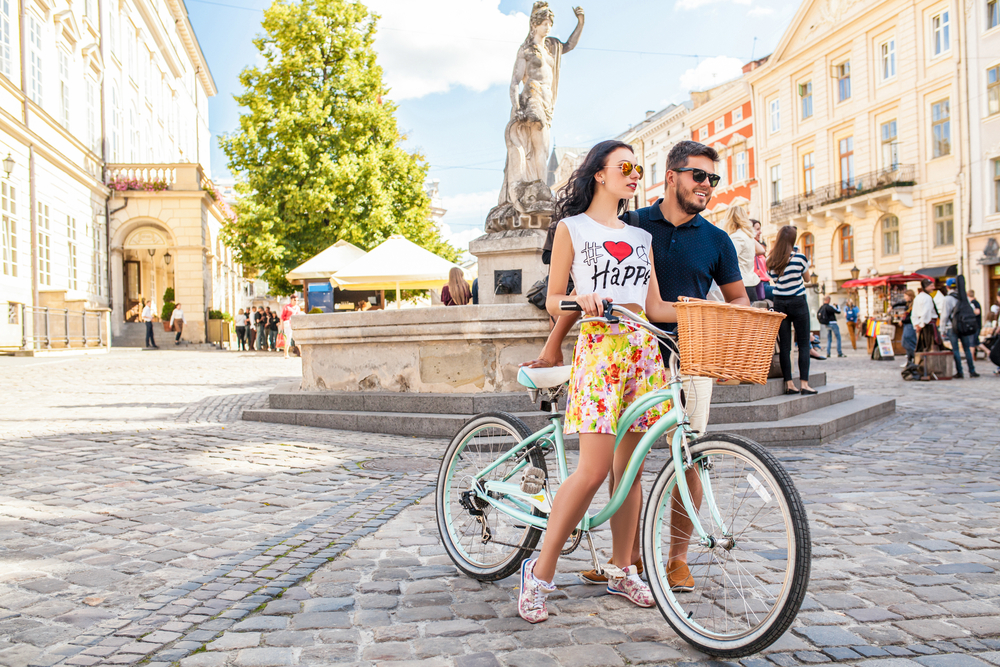 We're a little weary of the word "curated." Maybe you are, too. But hotel guests have come to appreciate — even expect — a thoughtfully personalized experience when they stay at a finer hotel.
Hotels have deployed all kinds of tech to meet this demand, including guestroom AI (like Alexa for Hospitality), apps to control room preferences, and the Internet of Things. But guests want more — especially when they stay in luxury hotels, says Wouter Geerts, a travel industry consultant for Euromonitor International: "The understanding of what luxury is has totally changed. We live in a very individualistic world, but people are seeking ways to be part of something."
Here are three ways that hotels around the world are shaping the guest experience to be more personal, more memorable and more transformative than ever.