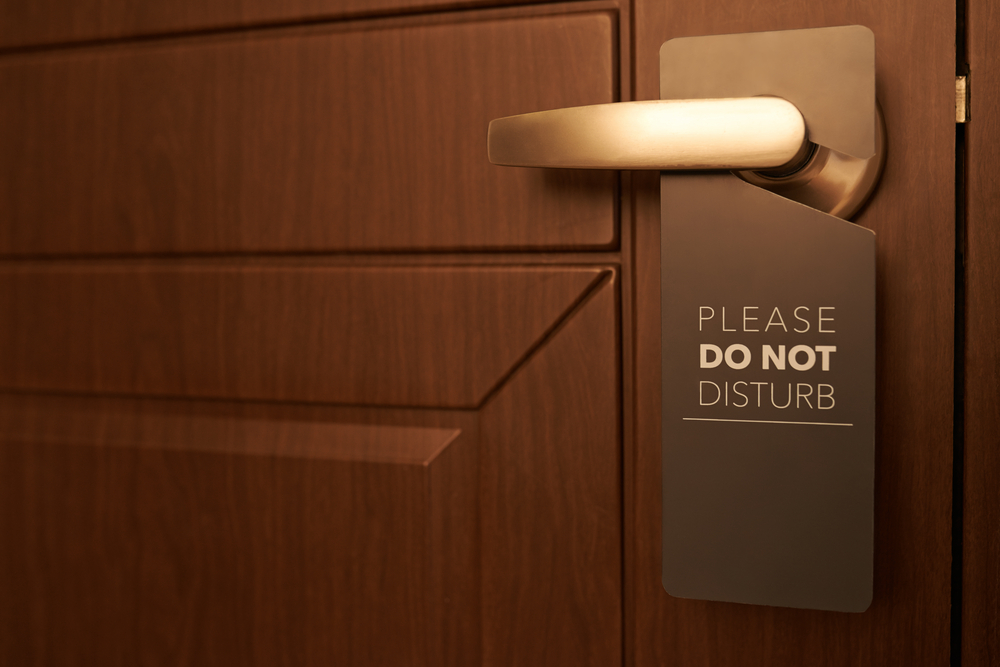 People don't want to deal with people.
That's the stark truth underlying many hospitality innovations: text-based room service, apps that allow hotel guests to request amenities, and grab-and-go markets in lobbies.
This move toward letting guests serve themselves dovetails with increasing labor costs for hotels, as it becomes harder to hire and retain stellar staff. But here's the challenge: Can self-service F&B impress guests?
"If you're going to do F&B in a hotel setting, be bold. Be passionate about it. Take risks, and do something terrific," Anthony Langan, corporate director of beverage & food, boutique & lifestyle hotels for Vision Hospitality Group, said at the 2018 Southern Lodging Summit.
Is it possible to deliver bold and terrific food and beverage in a self-service format? Of course!