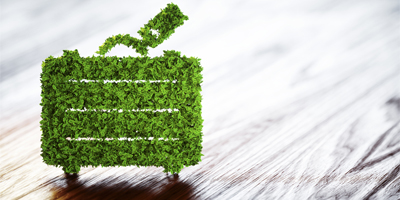 For a while, hotel operators focused intensely on reducing single-use plastics. Travelers, eyes open to the devastating impact of plastic trash on oceans and beaches, demanded more sustainable options. Governments imposed restrictions on plastics, including the EU's ban on certain single-use plastic items and California's ban on small plastic toiletry bottles (New York has since followed suit).
The COVID-19 pandemic paused these efforts, but also forced a shift in thinking. While plastic use remains a problem, climate change has been thrust into the forefront — and for hospitality professionals, addressing it is no longer optional.
The Cornell University School of Hotel Administration recently hosted a roundtable, "Sustainability in the Hospitality Industry: Challenges and Opportunities," with some leaders in the field. Here are some key takeaways.