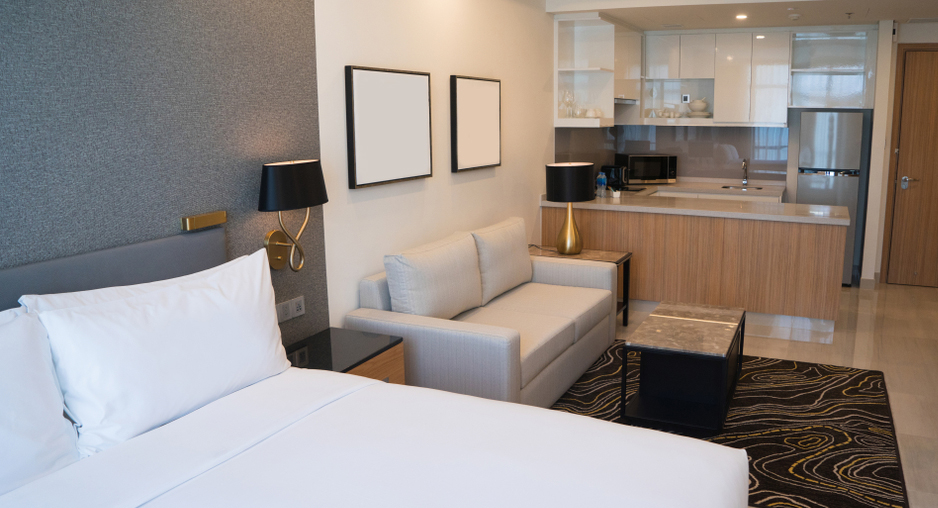 Quick quiz: Which hospitality segment saw the highest occupancy rates in 2021?
Chic city hotels? Urban hotels — particularly those reliant on group travel — had 2021 occupancy rates that were lower than in 2019.
What about upscale vacation properties? Resort occupancy was around 60% and luxury occupancy was 52%, said Jan D. Freitag, National Director of Hospitality Market Analytics for CoStar Group. This represents a 12%-13% increase, respectively, over 2019.
The real winner has been extended-stay hotels, with an average occupancy rate of 73% in 2021. "Given reaccelerating business demand and continued strong leisure travel, expectations are that extended stay hotels will continue to outperform, with further occupancy and rate acceleration and continued strong investor demand," Freitag wrote.