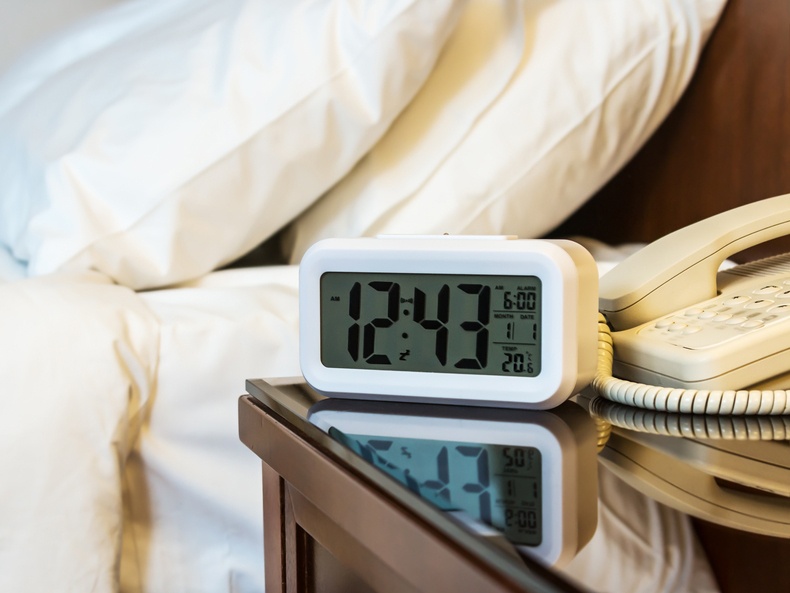 The latest trends in guestrooms mostly involve taking things away.
Wall-to-wall carpet? Too hard to keep clean. Bathtubs are going bye-bye. Desks are getting ditched (although the outcry from business travelers may bring them back.) Even nightstand Bibles are getting harder to find.
But what about the hotel alarm clock? Some chains think it's time to remove them from guest rooms too. Walt Disney World took the alarm clocks out of its hotel rooms in 2016, replacing them with power/USB charging hubs. Guests still want their clocks, however — they just want them to work a little better.