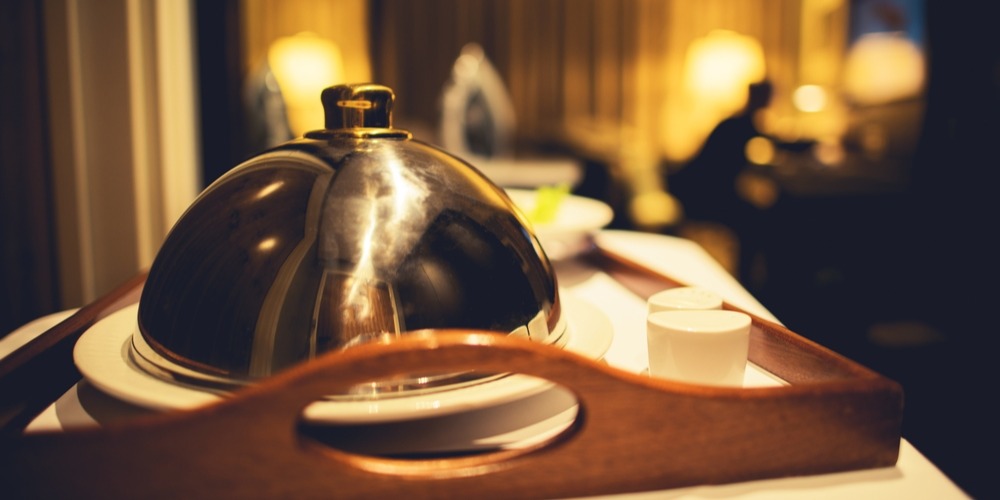 A drink at the hotel bar. A lavish breakfast buffet. A perfectly planned wedding reception. A romantic dinner at the lobby restaurant.
Hotel guests worldwide had to give up these pleasures in 2020… and hotels felt the pain. Now, hotel operators are getting creative about F&B to win back their guests.
"The perceived value goes beyond portion size," writes Matt Rinehart, Vice President of Food & Beverage, HRI Lodging in Lodging magazine. "Guests will measure value through the delivery of a thoughtful dining experience or to-go order that is consistent, guest-focused, and detail-driven."
Here are four ways hotels are delivering just that.