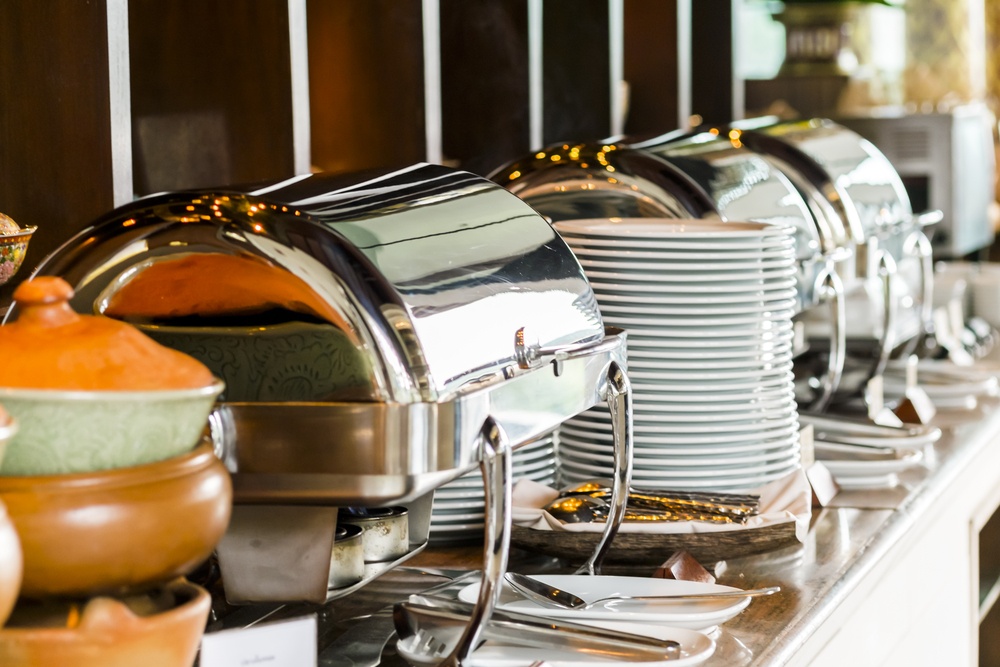 What's the one thing that can make or break guest satisfaction? It's not the pillow menu or the fitness offerings; it's the hotel breakfast.
Because the breakfast bar is often included in the room price, its quality factors heavily into guests' assessment of value. Limp offerings of off-brand yogurt and underripe bananas dampen the guest experience; surprisingly good coffee and creative combinations elevate it.
How do the best hotel breakfast bars bring guests back again and again? Here are five fresh ideas.