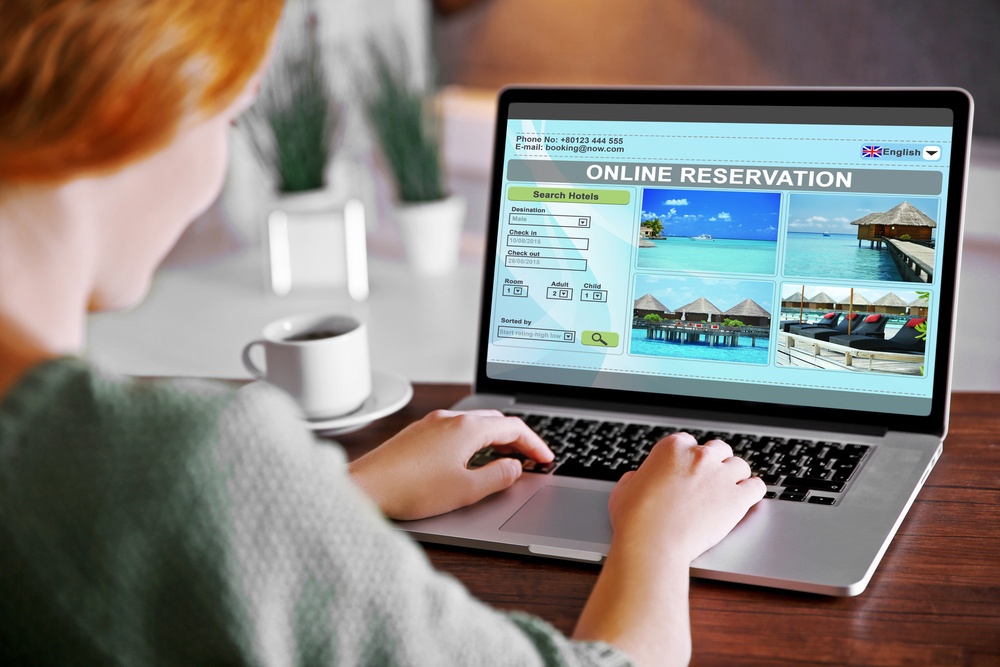 If you're loyal to everyone, you're loyal to no one.
That's the challenge facing the hospitality industry, as guests sign up for multiple hotel loyalty programs without pledging allegiance to one. About 27 percent of guests at branded hotels, and 21 percent of guests at independent hotels, are members of the hotel's loyalty program, Skift's 2017 Outlook On Hotel Direct Booking says.
And increasingly, they're choosing the rewards programs offered by online travel agencies, because the points can be used at multiple properties.
How can hotels convince guests to commit to their own rewards program? Here are five ways hotels are seeking to win — and keep — loyal customers.