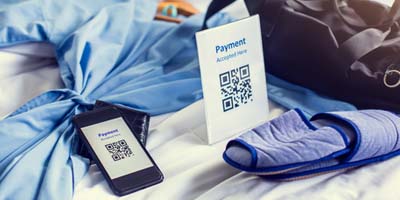 Michael G. Medzigian, Chairman and CEO of Watermark Lodging Trust Inc., remembers the absolute devastation wreaked on the hotel business in 2020. His April occupancy rate plunged from 76% to 4%. His company furloughed 10,000 people and lost around $50 million in cash in the first month.
It "took unimaginable effort to get to where we are now," he said in The View for 2022: Insights and Expectations for the U.S. Hotel Industry, a recent webinar hosted by the Cornell Nolan School of Hotel Administration. And the journey's not over: While Medzigian is generally optimistic, he sees more challenges piling on now than he's ever seen before.
We distill four of the key insights he and other hospitality professionals shared in the webinar, to guide hotels through an encouraging but tumultuous year.